M.Sc. Programs
The M.Sc. Neuroscience program in Freiburg unites teaching expertise at the faculties of biology, engineering, and behavioral sciences and economics to offer a coherent course program that provides the training needed by the next generation neuroscientists.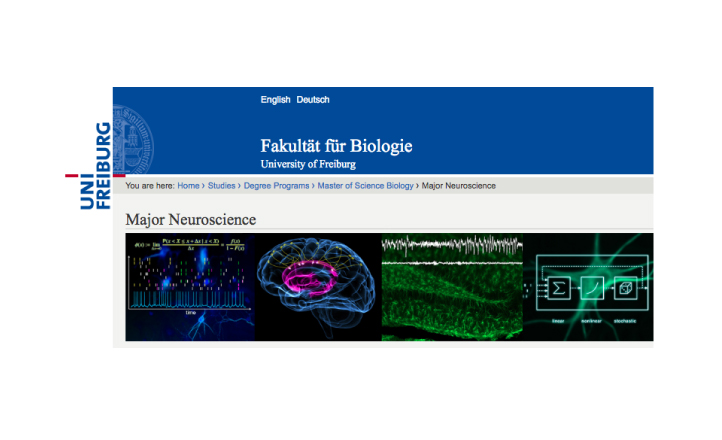 The Faculty of Biology at the University of Freiburg is offering a Major in Neuroscience within the M.Sc. Biology.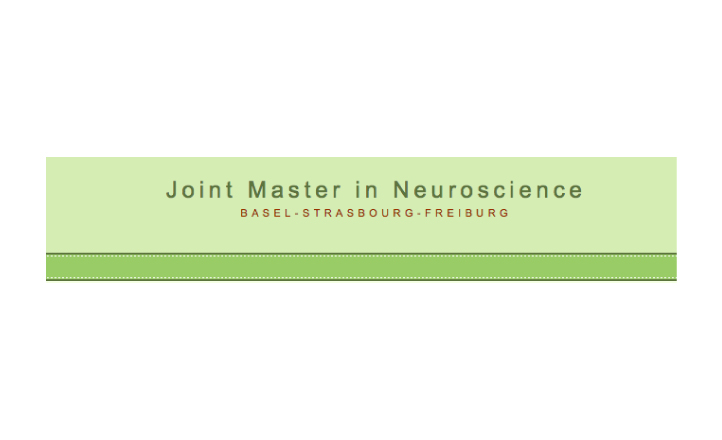 The Universities of Strasbourg, Basel and Freiburg offer an international Master's program in which students can take courses at all three places.